You choose the topic, we bring the knowledge.
Do you and your team have questions about Title Insurance and the Closing Process?
Let us answer your questions by hosting a "Lunch + Learn."   You choose the topic and we will provide an informative presentation- and lunch!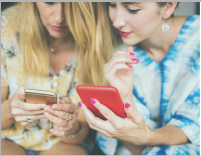 Cyber Security in Real Estate
According to the FBI, wire fraud victim losses exceeded $1.4 billion in 2017, with $56M+ lost in the real estate industry. Learn how to protect yourself and your client through education and awareness. We'll go over the types of attacks and their warning signs, how to protect yourself and what steps to take if fraud is suspected.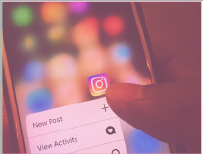 Marketing Yourself!
Struggling with branding yourself and keeping up quality content for your audience? Find yourself having to manage negative reviews? And what on Earth is a hashtag?! We'll show you simple tools on how to appear at the top of a Google search and organically connect with homebuyers.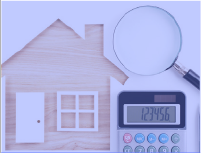 Closing Costs & Quoting
Closing costs average 2 to 5% of the purchase price. Are you prepared to educate your clients? We go over all the costs your buyers need to be aware of, who pays them, and why they're important. Learn how to read a Closing Disclosure and we'll show you a live demo of our Closing Calculator- a useful tool for your client!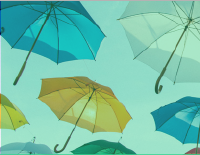 Housing Market Forecast
How affordable is the market your buyers are interested in? What's happening as baby boomers age out of the homeownership role and millennials move in? What does a competitive demand and rising mean for first-time buyers? We're covering everything that's ahead for this year.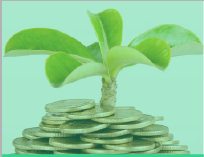 Equity + Refinancing
What is a title company's role in the Equity and Refinance loan process and why is it important? How long does this process take? We'll share our knowledge and walk you through how to quote these fees on our Closing Calculator.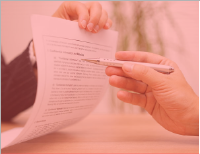 Title 101: Search To Policy
Learn why certain states require an attorney to liens, easements and joint tenancy. We take you through the entire title process from search to policy – what a search process is like, how you read a title report, why it is important and more.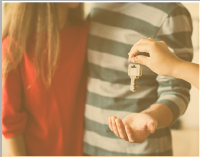 The Closing Process
What is the closing process like for your buyers? What roles do the lender, realtor and title agent play? We'll show you each step of the process.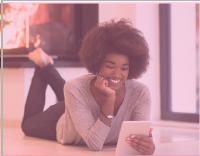 eClosings 101
Let's talk about the new consumer experience. Streamlined eClosings are the next step in housing technology. We explain what the different types are and how they work.
Book your Lunch + Learn today:
175 Metro Center Blvd #4
Warwick, RI 02886