Home, found. Finances, set. Now what?
You'll need an attorney, trusted settlement and escrow service and title search in order for a smooth closing. Res/Title provides it all.
Cruise through the 
closing process with Res/Title!
Chloe the Closer will show you how the closing process works from start to finish.
Homebuyers tools for you
The Res/Title Shop gives you access to a number of downloadable tools about the homebuying process.
Complimentary Resources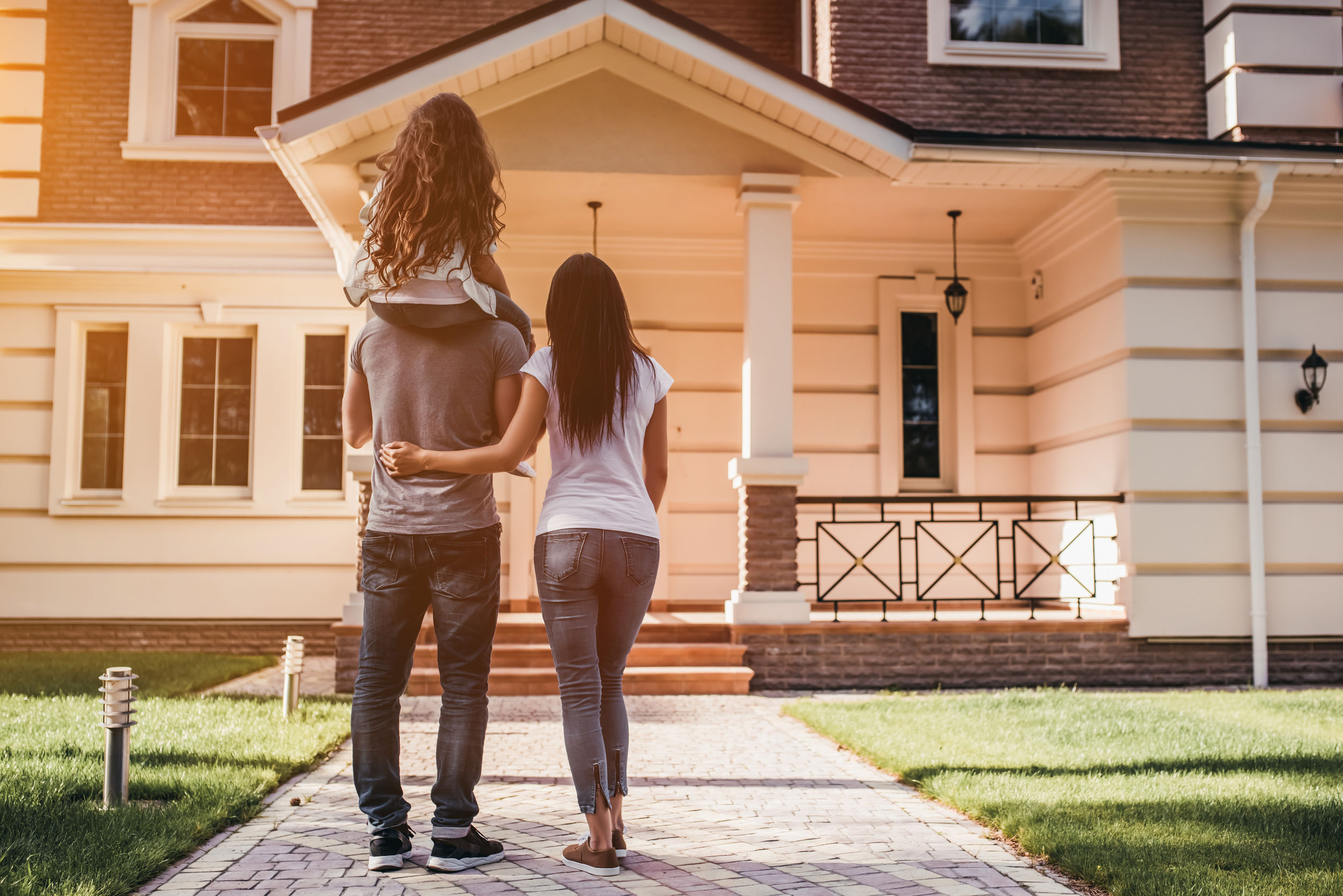 Owner's title insurance is the best way for homebuyers to protect their property rights from legal to financial problems.
A title search is an early part of the buying process to uncover issues that could prevent your right to the property, such as
Previous owners debt, such as unpaid bills or taxes
Claims of ownership or missing heirs
Loans against the property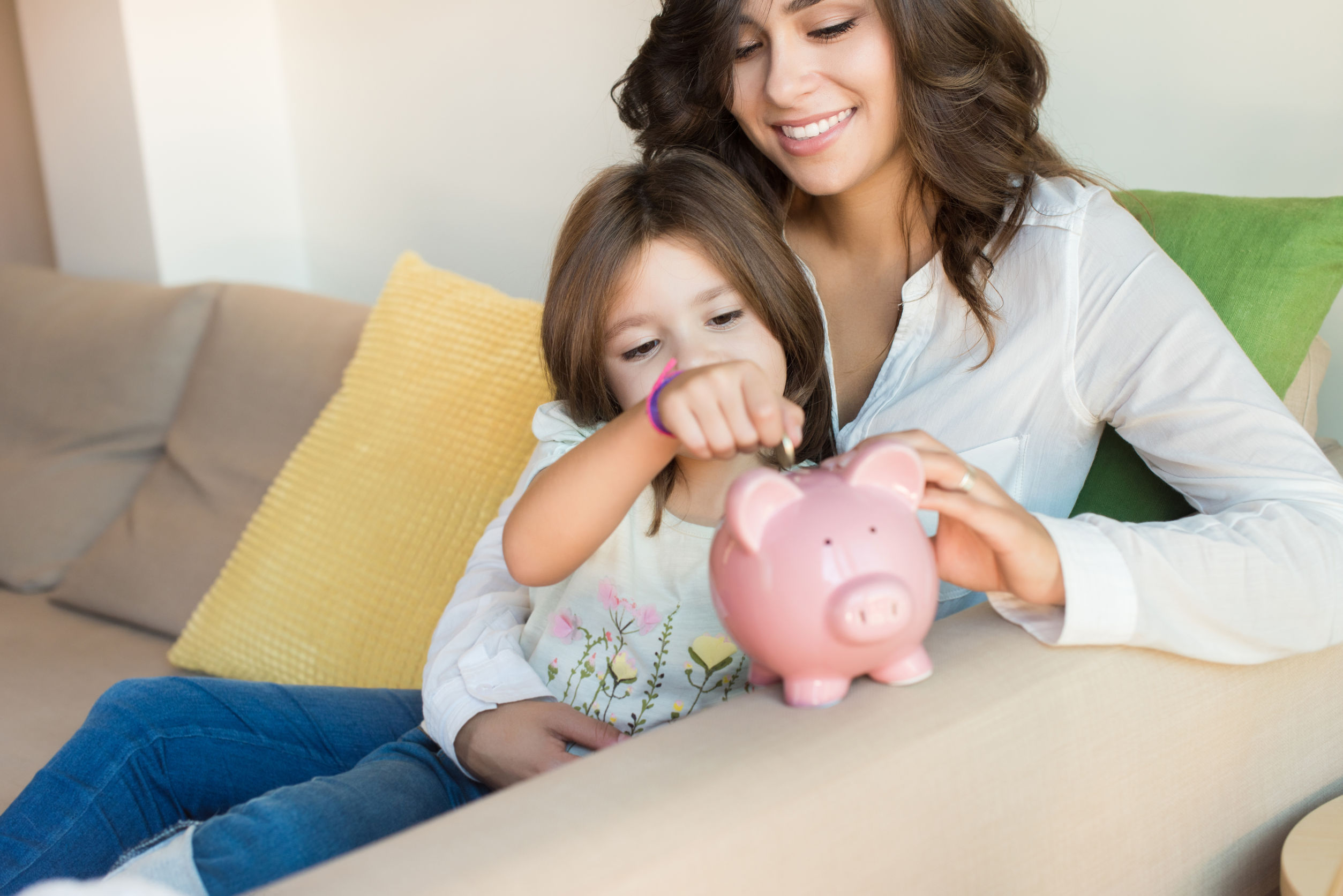 Title defects are found in nearly 25% of Real Estate Transactions!
Title insurance is a one-time fee with no on-going premium and is a smart decision for any homebuyer.
Res/Title combines all the services you need into one efficient closing while keeping our fees low.
175 Metro Center Blvd #4
Warwick, RI 02886